Welcome To A1 Black Bear Hunting
If you are looking for a Black Bear Hunting Guide in New Brunswick, Canada, you do not have to look any further. We also guide moose hunts as well. We're located in the beautiful Cambridge-Narrows area.
Our services consist of:
Bringing hunter to and from stand

Retrieving your trophy
Bringing your bear or moose to meat cutter
Bringing your bear to taxidermist
Lodging
Can pick up from local airport
Find out more click here.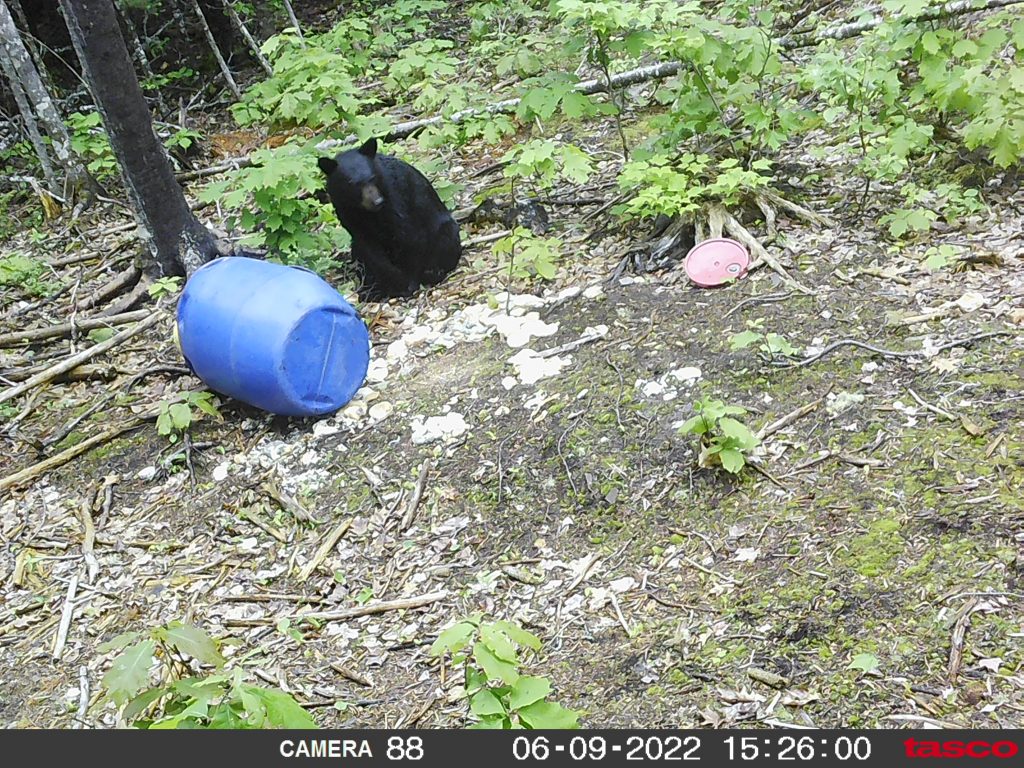 New Brunswick
Guided ATV

Wilderness Tours
Enjoy New Brunswick's beautiful ATV trails on our guided wilderness tour.
Enjoy a 5-day guided moose hunt with a guide with 35 years of big game hunting experience.
506-897-0424
1871 Waterside Drive Cambridge-Narrows, NB E4C 1Y7